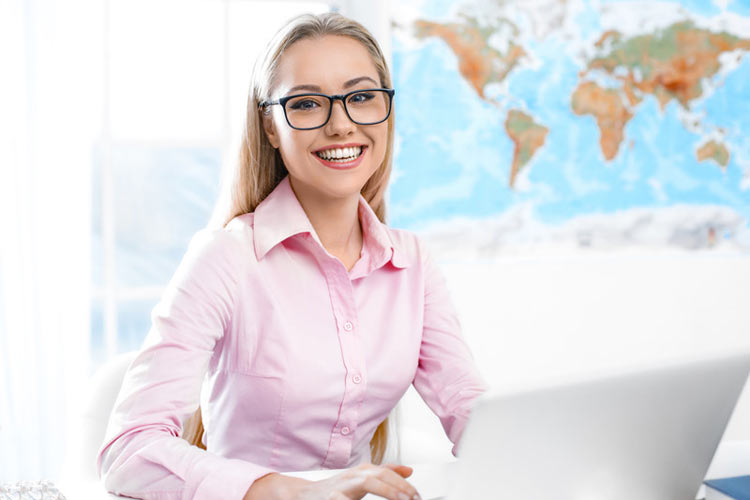 About Michael's Travel
We are a member in full standing of the American Society of Travel Agents (ASTA) as well as members of the Agoura Hills, Westlake Village and Conejo Valley Chamber's of Commerce. We are members in good standing with the Better Business Bureau of the Tri Valley.
Michael's Travel Centre, Inc. has a staff of over 25 travel professionals, who are trained in the needs of travelers today and are continuously being educated through many courses offered through the travel industry.
Michael's Travel Centre, Inc. has earned an outstanding reputation for service. We look forward to continuing our commitment to excellence on your behalf in helping to ensure that your future travels are always successful.